SWAY Training at Royal Far West School.
Information correct on February 18th, 2016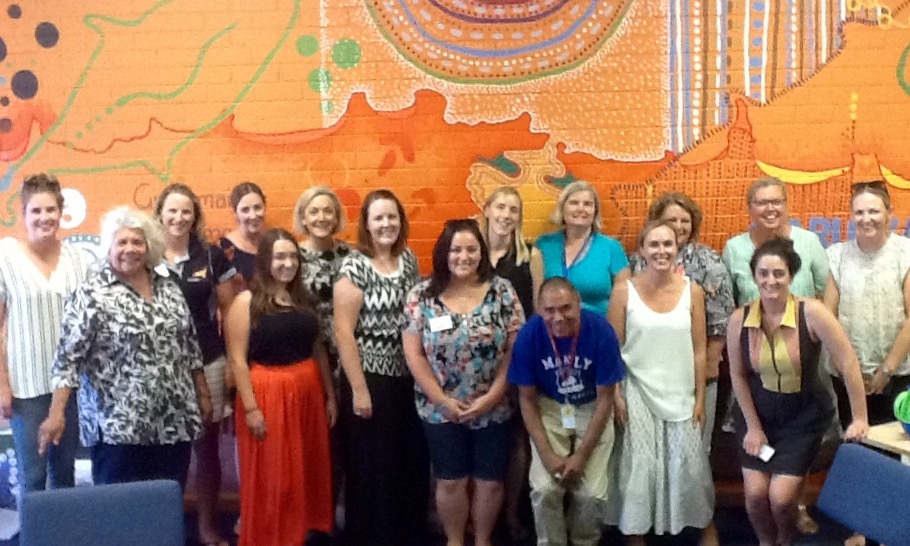 Teaching staff from Walgett Community College, St Joseph's Catholic School, Bourke Public School and Glenroi Heights Public School attended 3 days of SWAY training at Royal Far West School. It was a wonderful week of professional development and sharing of knowledge.